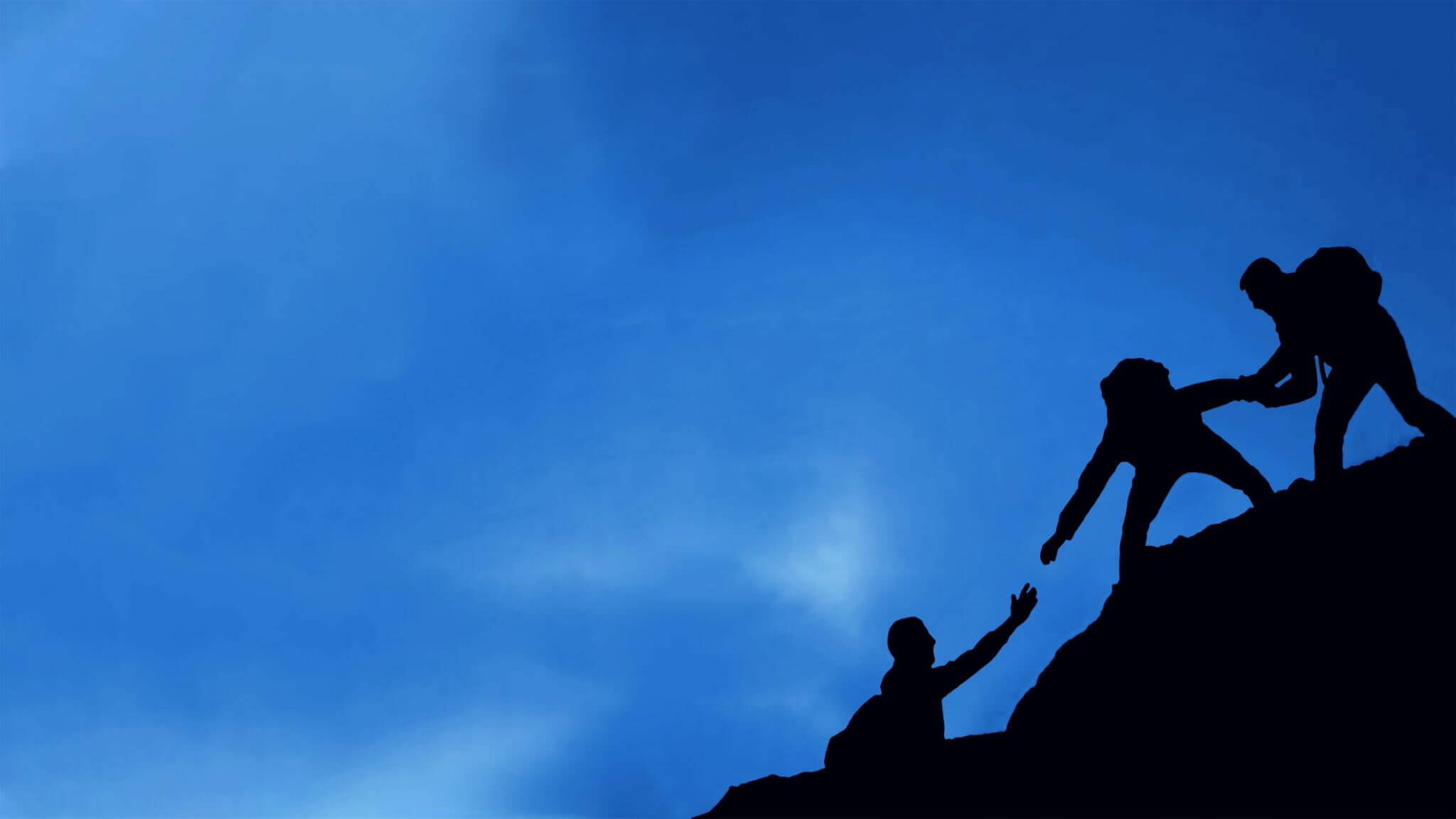 We help navigate the
rough road

that leads to the

heights of greatness.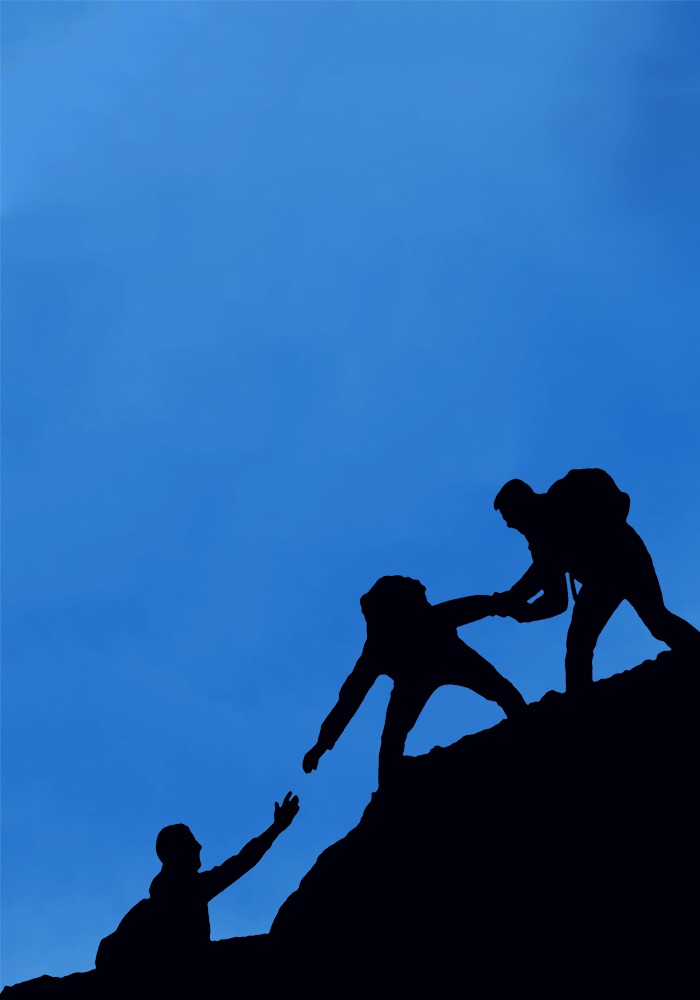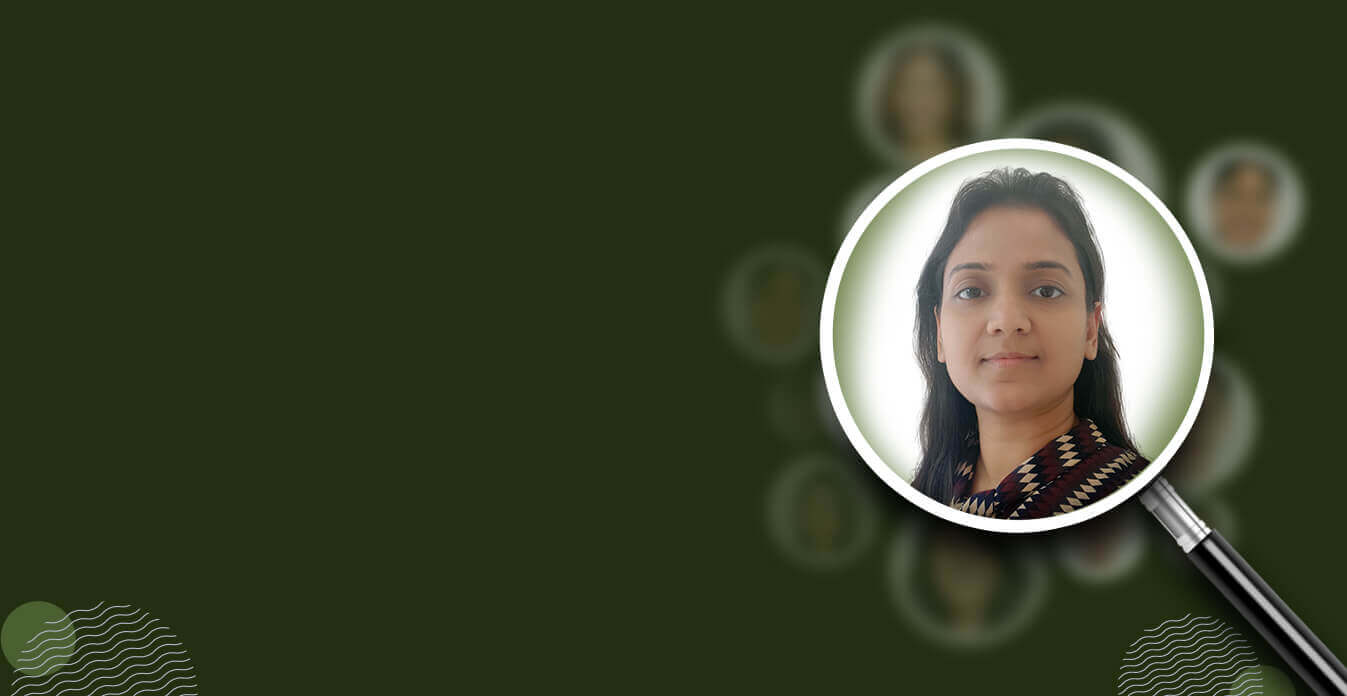 "IPV has been a great support for us and we would recommend them to any early stage founder looking to raise funds."
- Anuradha Agarwal, Multibhashi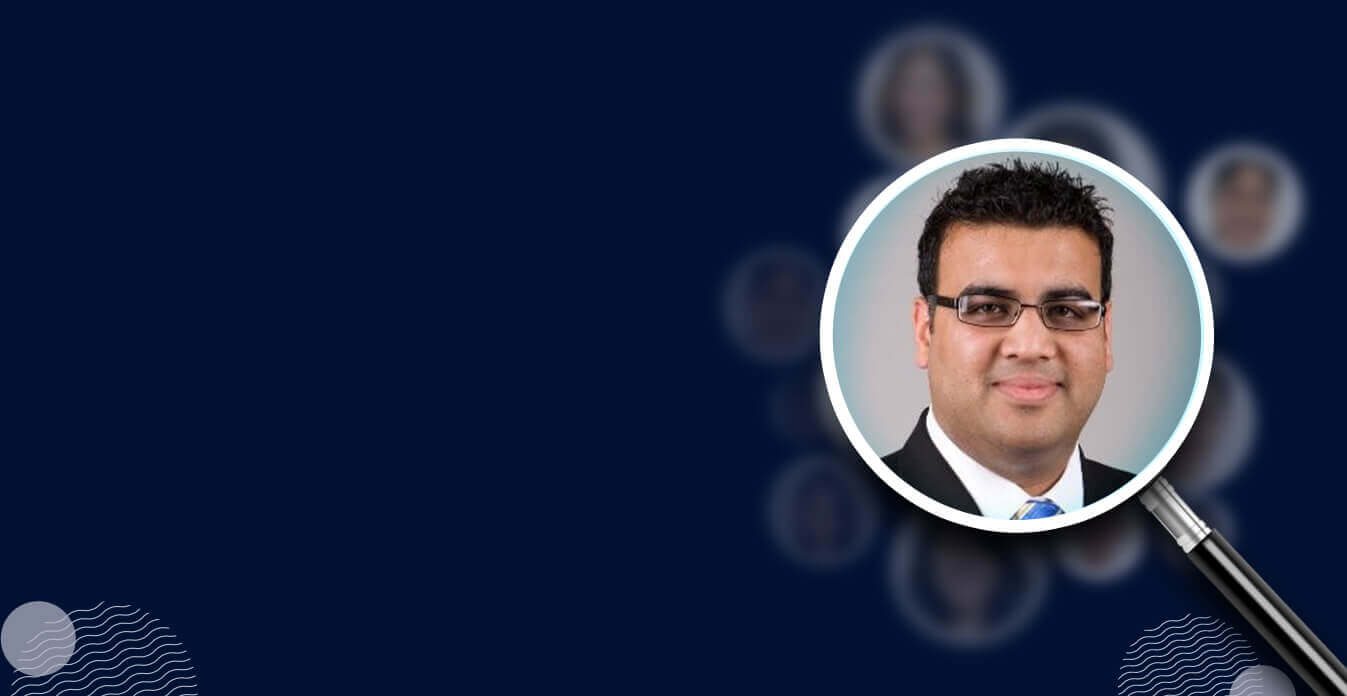 "IPV's team works with passion, bringing detailed research during due-diligence. This not only elevates the confidence of the Investors, but Startups as well."
- Anant Goel, Milkbasket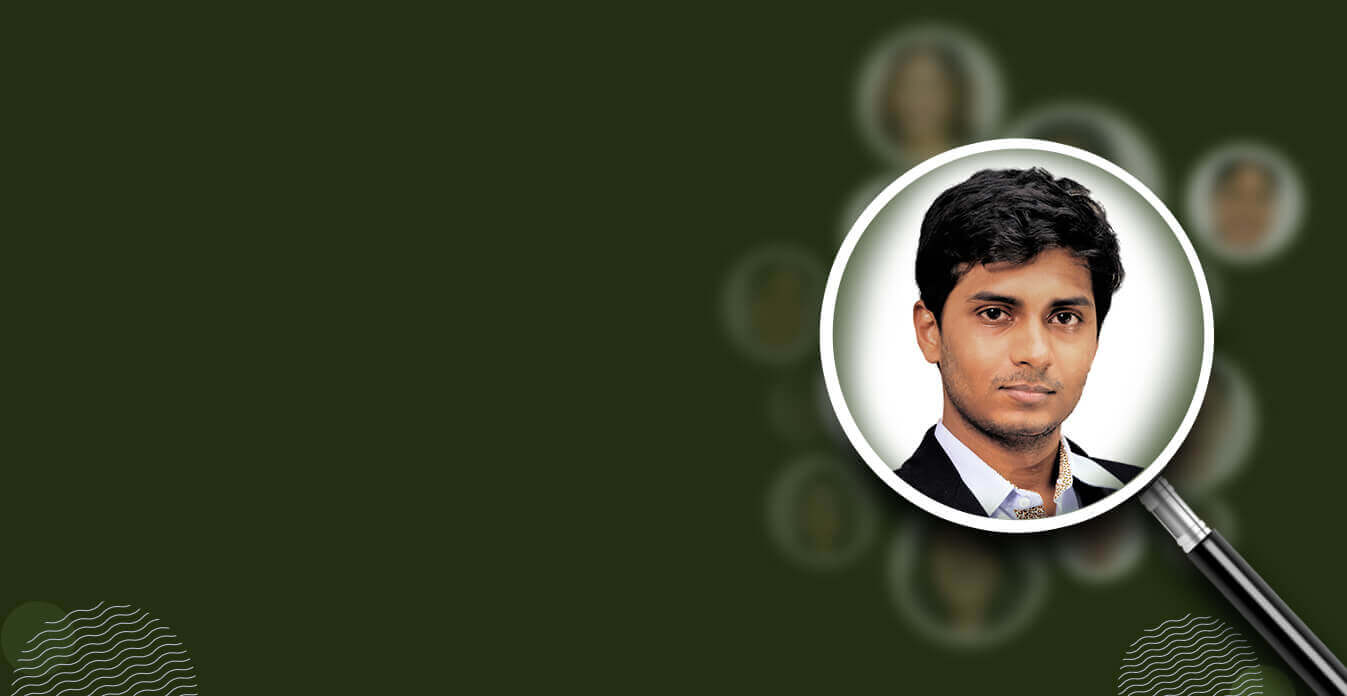 "It is not the journey of raising but after it that makes the difference. This is where IPV has been most valuable to us in our growth journey."
- Vinayak S., Toch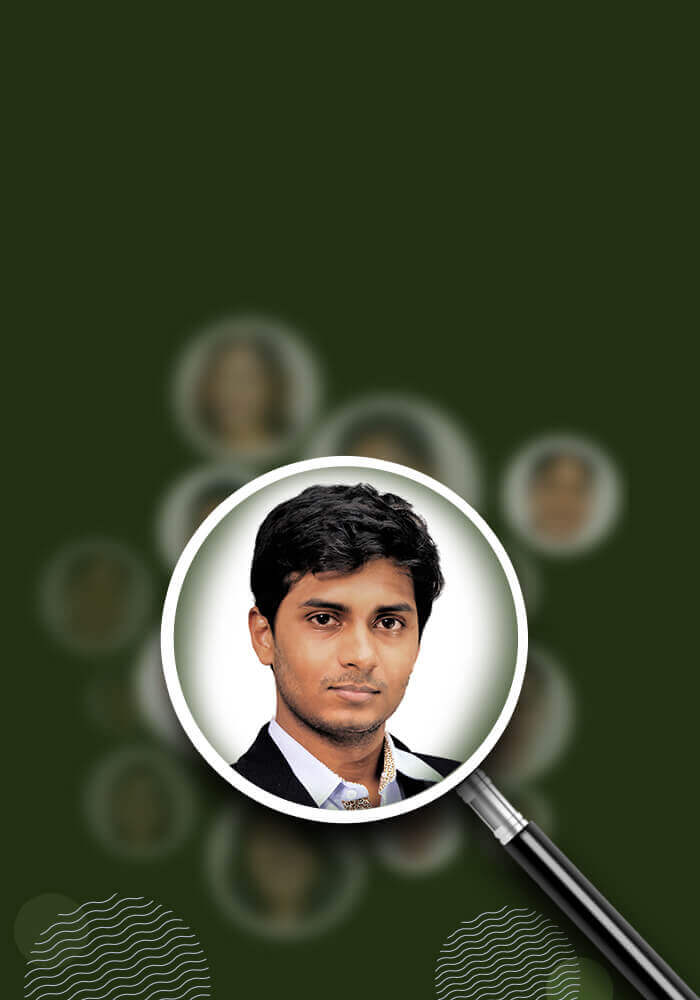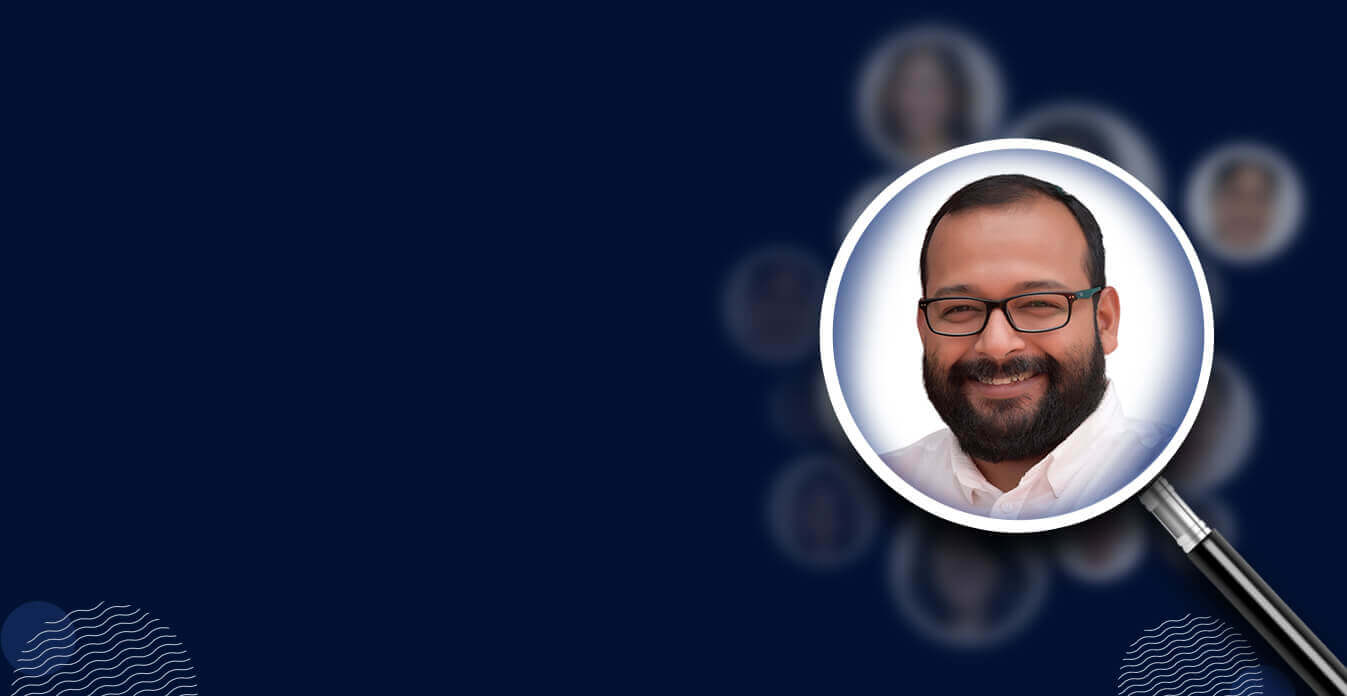 "Raising funds from IPV was the best decision we made at Phable. The process was very smooth, founder-friendly, and quick."
- Sumit Sinha, Phable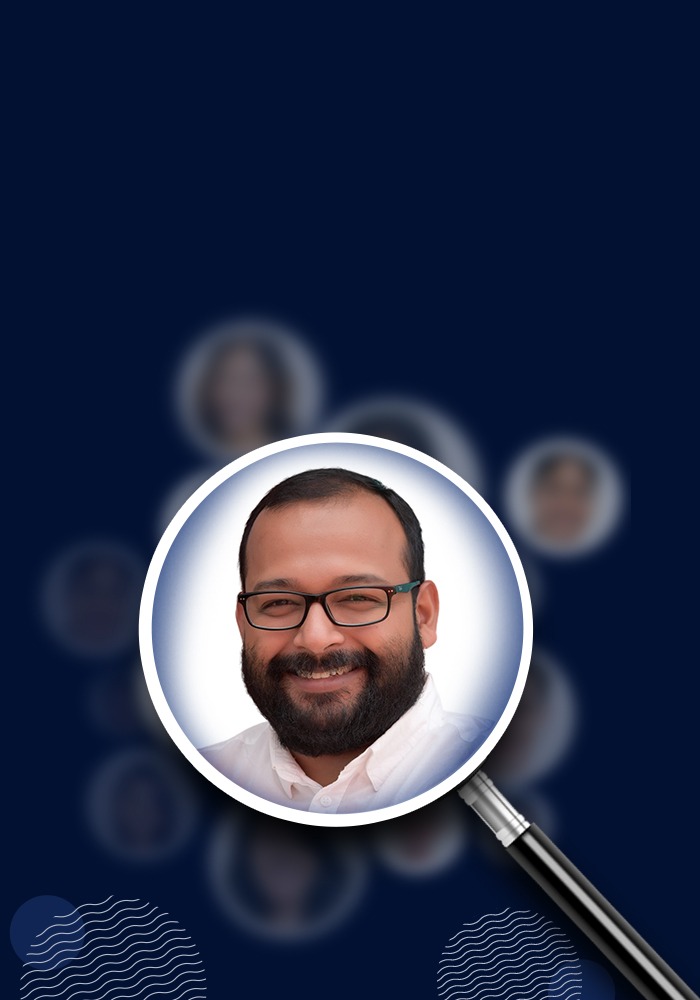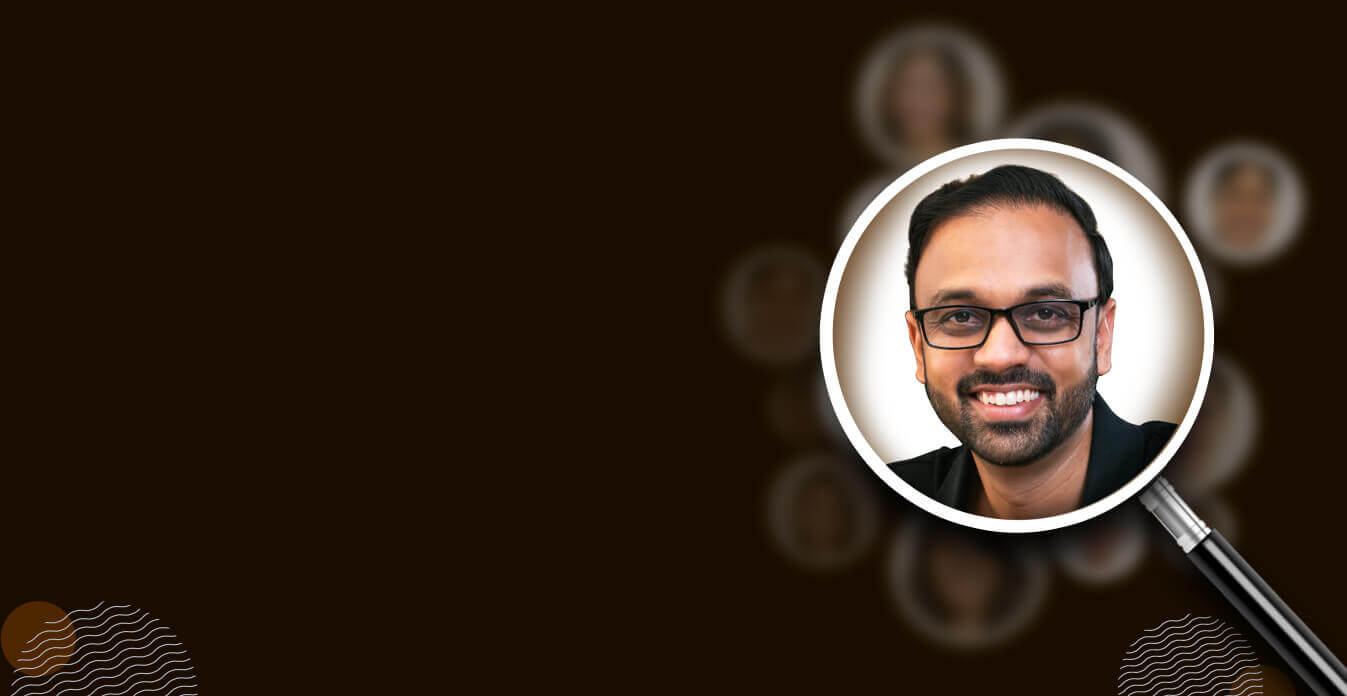 "IPV has been a believer rather than a financer. Their team is super supportive in every aspect and the network that IPV has is very helpful for a young startup like Uable."
- Saurabh Saxena, Uable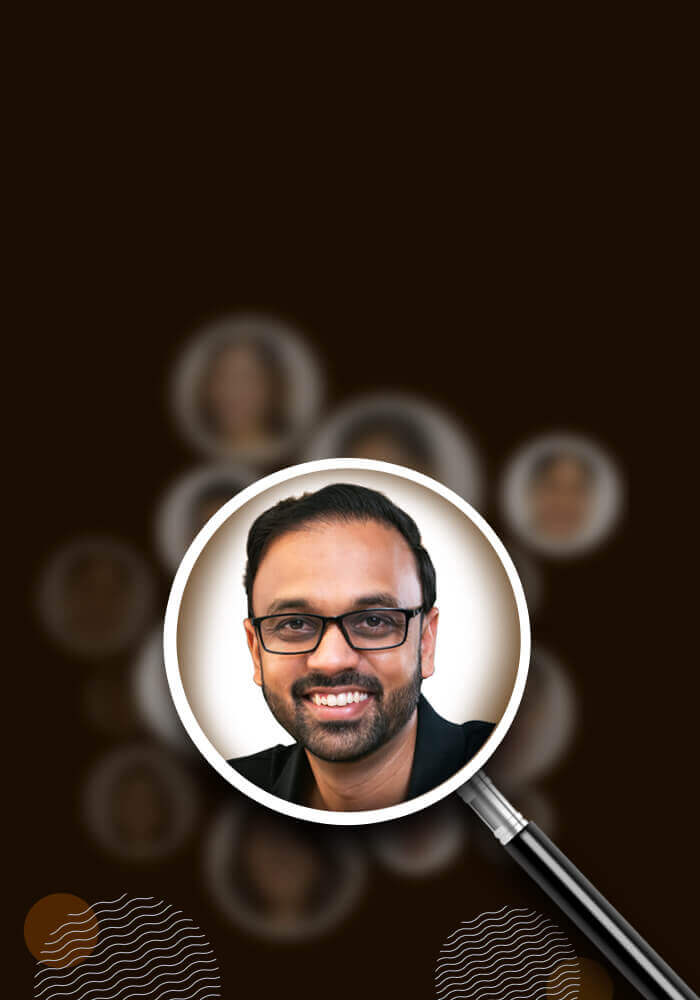 Largest CXO/ Professional network
Viable investment alternative
Transparency through the investment process
Largest CXO/ Professional network
Viable investment alternative
Transparency through the investment process
Largest CXO/ Professional network
Viable investment alternative
Transparency through the investment process
Largest CXO/ Professional network
Viable investment alternative
Transparency through the investment process
Largest CXO/ Professional network
Viable investment alternative
Transparency through the investment process
0
Capital raised for start-ups
HEAR FROM OUR EXISTING INVESTORS