About IPV
Founded in 2018, Inflection Point Ventures (IPV) is a 7000+ strong members angel investing firm which supports new-age entrepreneurs, providing them monetary & experiential capital by connecting them with a diverse group of investors. A new investor can start with a small investment and still make a meaningful value proposition for the startup with combined funding from various members. This facilitates Start-ups to gain funding along with access to network, guidance and mentorship.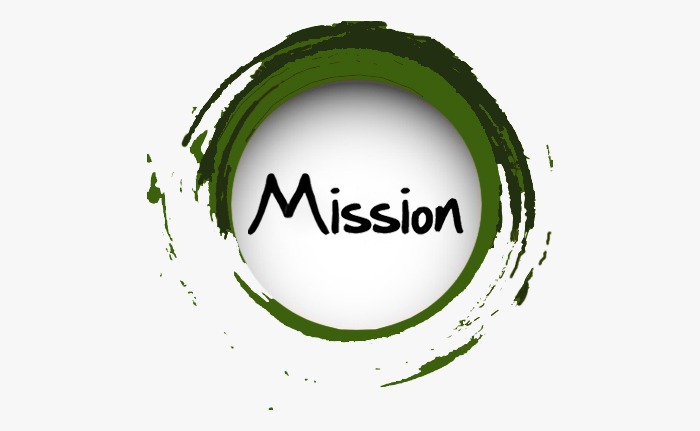 "There is a huge gap between what the country needs and the resources the country currently has. The new-age startups will fill this void in the coming decade."
Built on the belief that 'Everyone Can Grow with Startups', IPV is democratizing angel investing. Our goal at IPV is to make angel investing a viable, practical option for all our investing members.
"At IPV, we want to improve the success rates of the startups in the country at least by 10X. This will lead to great returns for our investors and also immense satisfaction for the founders that work with IPV."
Inflection Point Ventures envisions to be the world's most accessible angel-investing network providing funding & non-monetary support to startups to enable them to scale & grow.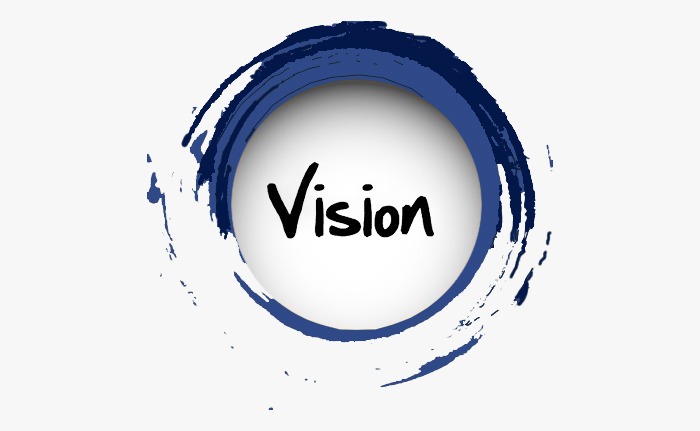 <! ========= Cool Timeline Free 2.7.1 =========>