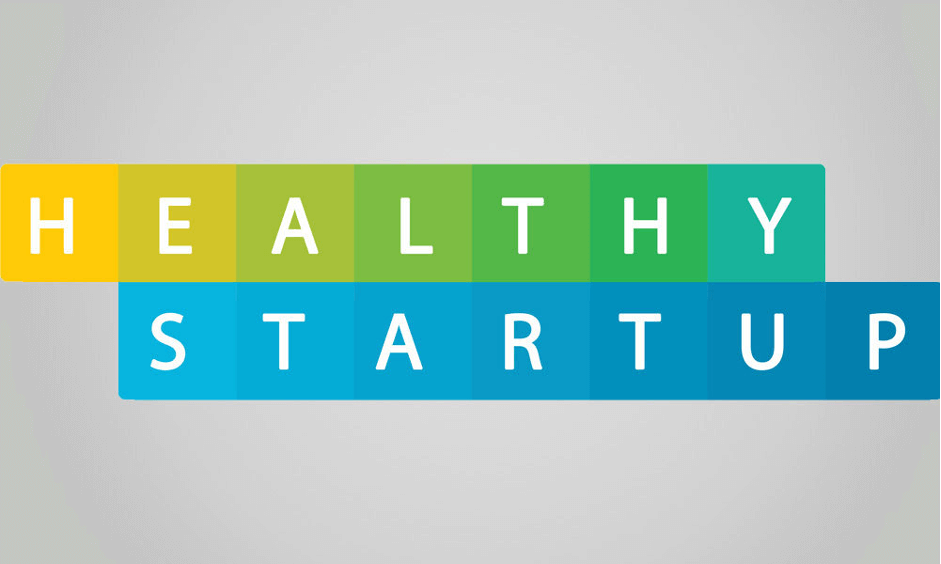 Rome wasn't built in a day. So is any startup. It's a carefully mixed concoction of an innovative idea, a the hand-picked team, well-thought-out strategy, and marketing blended together with a hunger for success. But to ensure that this healthy mix has a long shelf life, there are few tips that you need to follow. From a carefully drafted mission statement to aim for more than just the capital, building a healthy startup is an art that fortunately can be understood and adopted without much investment.
So let's get started.
Mission and Vision: Every startup has to have a carefully crafted mission statement. These words and language will impact both your clients and business partners as well as the talent that you hire. Well, not just that, a clearly stated mission will give your team a direction to build their team and the company in a certain way.
Build a robust culture: Picking a team may not be that tough as it is to keep them self-motivated and value-driven. Thus ensure that while hiring, it's not just the talent that you seek but also a candidate's character, personality and values. Bring someone who may not have many years of experience but surely has passion to learn, work with a team and a goal.
Think out of the box: This one applies both for cost and marketing. You don't always need expensive performers. Try out younger, less expensive staff that may have something different to offer with results too. As for marketing, splurging won't take you far, ideas will.
Transparent communication: An open communication platform is directly proportional to a healthy work atmosphere in n office. Give your staff the bigger picture so they get the wider meaning, a sense of involvement and importance. Better the communication, more responsive the team. A happier you and a happier team and there you see the results on paper.
Get more than just the capital: Investors are important to transform your idea into something concrete and build up your business but so are mentors. You don't have to make the same mistakes as some others did before you. Choose wisdom over widget. Try different ways. The road may not be smooth but the journey would. Startups are not for faint-hearted. We like to call it the most difficult test of perseverance. Hopefully these pointers will make things little easier for you and help you build a healthy, robust startup.