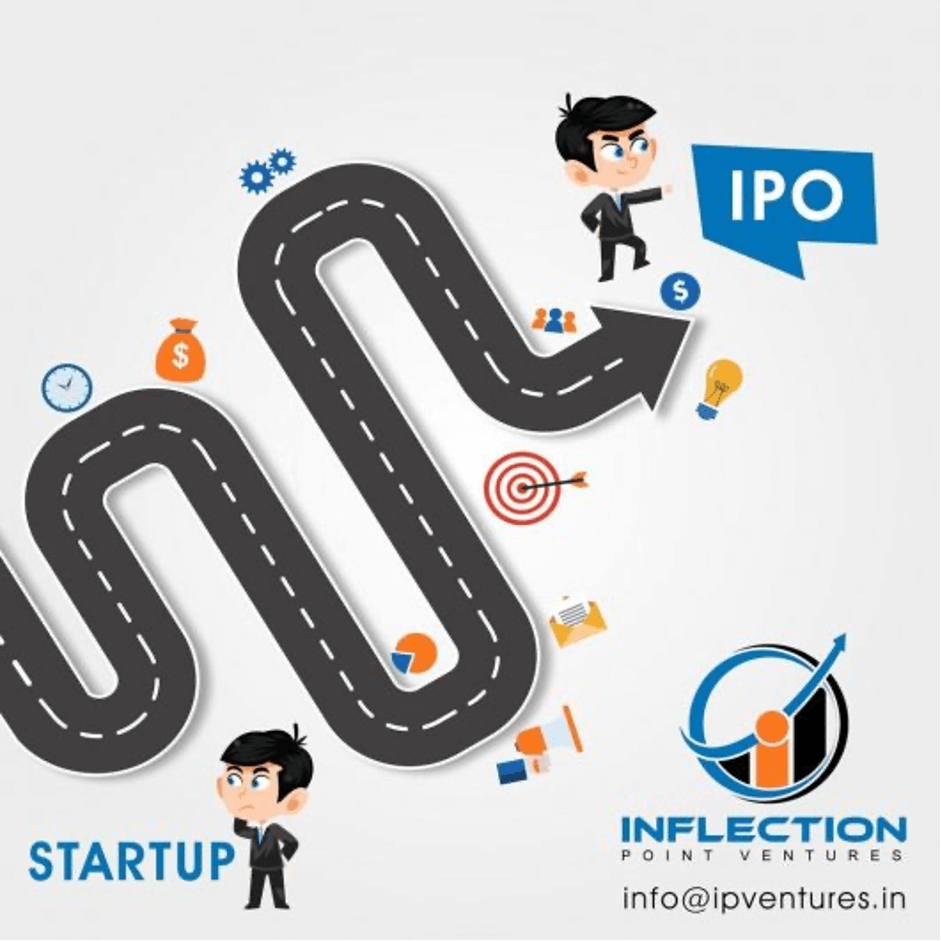 Startups are evolving like never before; but they often struggle to get listed and go public. In 2015, they were recognized and considered under the guidelines of SEBI to facilitate their listing. But despite such measures, Institutional Trading Platform (ITP) failed to encourage startups due to its stringent requirements.
In this regard, with relation to provisions of SEBI (ICDR) regulations, several recommendations were made, which eventually assisted them to review and create a new system/framework termed as "Innovators Growth Platform" (IGP). The aim of this initiative/system is to encourage more startups to go public.
Start-ups were desperately struggling to raise funds after Series C / D. It was indeed essential to raise funds from investors other than VCs and angel investors, which gave way to the new system that has simplified their path to go public. Besides that, it has also cleared the exit path for angel investors and early promoters/investors.
New IGP framework proposes the following:
The framework covers the entities that intensively deal in technology, information technology, intellectual property, data analytics, bio-technology or nano-technology to provide products, services or business platforms with substantial value. However, it overlooks those entities whose business models do not come under the above given categories, failing to address the entire spectrum of start-ups.
Opening the doors for potential investors who want to invest in high potential stocks and startups with clearer goals, the new guidelines propose that the following investors are all eligible to hold 25% pre issues stocks up to two years:
Qualified Institutional Buyers ("QIB")
Family trusts with net-worth of more than INR 5,000,000,000
Category III Foreign Portfolio Investors
Pooled investment fund with minimum assets under management of USD 150,000,000
Accredited investors
It is definitely a positive sign for an issuer to come under the eligibility criteria by stretching its umbrella of investors unlike the old regulation restricting at least 25% of its pre-issue capital to be held by QIBs. Since only few start-ups are funded by Qualified Institutional Buyers (QIB) because of certain restrictions, they were deprived to get listed on ITP. This initiative opens the door for investors who want to invest in good stocks and start-ups; however, they were unable to pursue their dreams due to the absence of exit routes.
Capital held by the AI's can fall within description of eligible entity to the extent of not more than 10% of pre-issued capital with no limit on holding period.Concept of AI's, which is adopted from the west, gives more individuals or entities privileged allowance to deal, and recognition of accredited investor if they fulfill the criteria of: (a) individual having gross total income of 50 lakhs annually and who has minimum liquid net worth of 5 crores or (b) Any corporate with net worth of 25 crores.
Proposed amendment also removes the cap on post-issue shareholding, which still lets the promoters to retain a larger share and hold in the company post-listing , contrary to earlier guidelines where an individual acting alone or collectively with persons acting in concert, is not allowed to hold more than 25% of the post-issue share capital of the company.
Proposed amendments reduce the minimum number of allottees from 200 to 50 and the minimum application size and minimum trading lot from INR 10 lakhs to INR 2 lakhs, making trading appealing on this platform.
Existing provision states 75% of the net offer to public shall be allocated for institutional investors and remaining 25% shall be allocated to Non-Institutional investors. This minimum reservation of allocation limits to specific category of investors, keeping out retail individual investors from higher risk profiles. The proposed change has eliminated this provision, giving a way to early investors naturally to this platform. This would catalyze the entry of various potential investors in this market, making it a mature innovators growth platform.
The proposed amendment preserves the requirement of the minimum net offer to public, being in compliance with the minimum public shareholding norms. The minimum offer size proposed is INR 10 crores.
When it comes to lock-in period, it remains unchanged with uniform application to all categories of pre-IPO public shareholders and further keeping promoter lock-in period for 3 years and non-promoter for 6 months, giving confidence to new investors.
The proposed amendment reduces the time period before migration to a main board from 3 years to 1 year, subject to compliance with eligibility requirements of the stock exchange.
In view of this initiative by SEBI to have IGP as a discrete platform for start-ups, is giving them a boom and encouraging to get listed. If start-ups actively consider this option to go public, then there's no stop on the potential this segment would bring on the nation's economy. This motion is beneficial for start-ups whose real struggle begins after Series B to raise capital. Though these relaxations have definitely pruned journey of start-ups to IPO, but story doesn't end there, rather it begins!
About the Author
Mitesh Shah is a co-founder at Inflection Point Ventures and the Head of Finance at BookMyShow. He was previously the CFO at Ola Cabs and VP, Finance and Corporate Affairs at Being Human Clothing (Mandhana Industries Ltd).
He is a Chartered Accountant by qualification, from the Institute of Chartered Accountants of India.