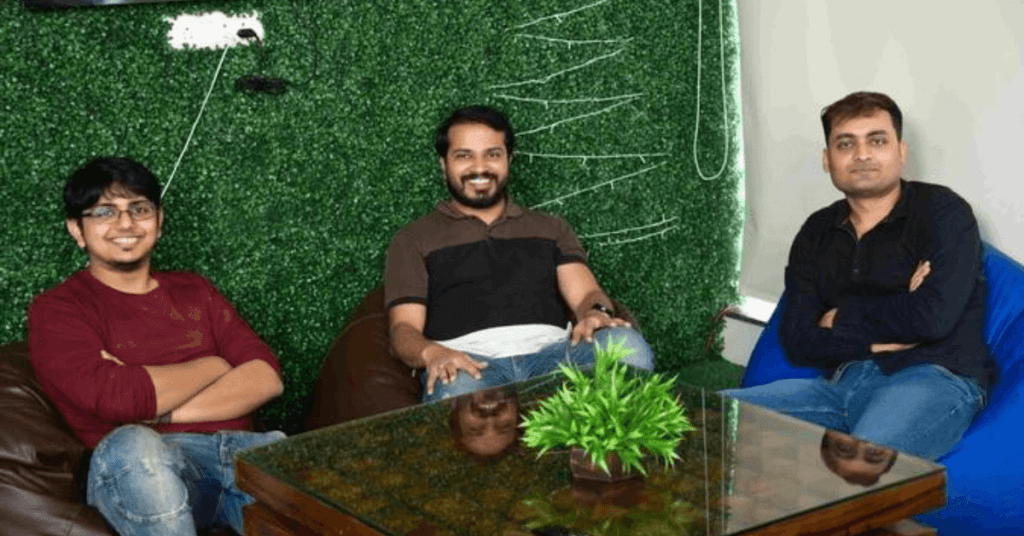 Glamplus, a SaaS marketplace firm, has secured $700,000 in a pre-Series A round-headed by Blume Ventures, with participation from current investors IPV and Ramakant Sharma (COO- Livspace). The money raised will be used to develop vertical tech SAAS capabilities and expand the B2B marketplace business to 10,000 partners and INR 5 crore in monthly revenue by March 2022.
We have a strong thesis on vertical SaaS-enabled marketplaces. We feel that Glamplus has done an outstanding job of removing a lot of friction from salon/spa workflows through their SaaS solution, allowing them to grow marketplace revenue rapidly. When we first met the team, they only had a concept, but in the last year, they have built out a good product and have also been able to generate incredible growth while maintaining very high retention statistics in the six months since the launch! We are incredibly delighted to be part of this journey; 4000-plus salons with 25 lakhs monthly SaaS income and 3 crores monthly marketplace GMV in six months with a positive CM1 is no small feat. We are incredibly delighted to be part of this journey," said Anirvan Chowdhury, vice president of investments at Blume Ventures.
Glamplus has developed an AI-based CRM platform that allows salon/spa owners to manage their operations and services from start to finish using an online site or Android mobile app. This has aided them in improving their clients' and employees' overall salon experiences. Through B2B2C interactions with the end consumer, the technology allows salon owners to premium their offering. It also incorporates appointment scheduling, digital invoice generation, promotional offers via Bulk SMS/Whatsapp, and customer loyalty programmes. According to a statement, the salon owner can check stylist efficiency, analyse revenue creation on a daily, weekly, and monthly basis, and control the salon's inventory of products and services.
"Beauty and wellness services have expanded in tier-one cities as disposable income has increased and more women have entered the workforce. People are becoming more mindful about their looks and are willing to pay money to improve it. Glamplus has developed an end-to-end B2B2C solution for salons, spas, and gyms to help them manage their businesses more efficiently in order to meet this growing demand. The company has successfully partnered with 4,000 partners since January 2021 and aims to develop even quicker in the future year. The growing market's rapid expansion clearly demonstrates the need for this solution, and IPV looks forward to assisting them on their path". – said Mitesh Shah, co-founder of Inflection Point Ventures.
Spending on beauty and wellness products and services has increased as people become more conscious of holistic wellbeing. The beauty and wellness market in India is predicted to reach INR 2,463.49 billion by 2024, according to the Indian Beauty and Hygiene Association (IBHA), with a compound annual growth rate (CAGR) of 18.40% between 2019 and 2024.
---
IPV Funding News Covered On
Related News
Related Blogs