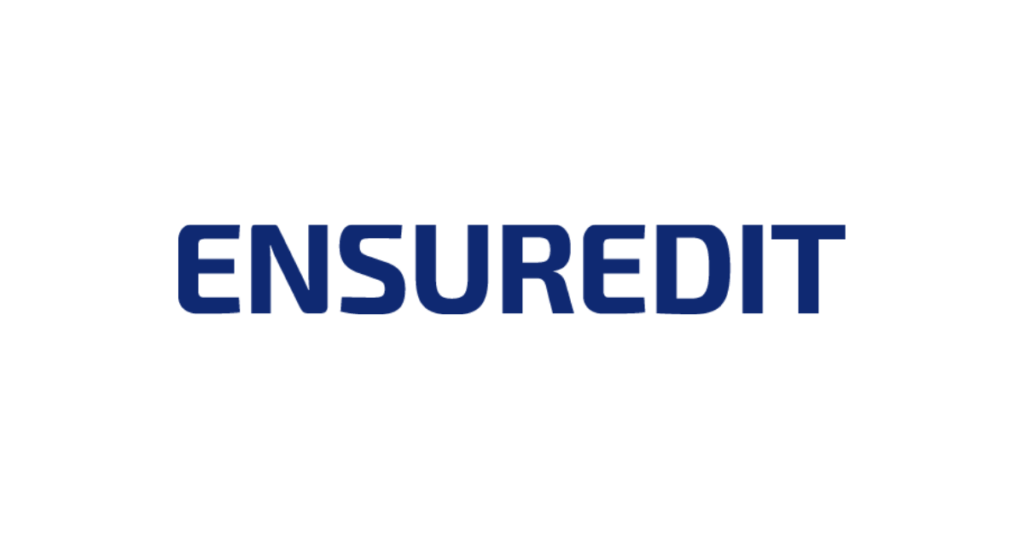 Insurtech company Ensuredit secured $4.2 million in Pre-Series Round A funding, which Cover Genius headed. Investors 9 Unicorns, NexStep Discovery Pte, CP Ventures, Venture Catalysts, and IPV participated in the round. Additionally, current investors took part in this round as well.
The company plans to use this money to expand the technology team and build product offerings. In the current fiscal year, Ensuredit seeks to facilitate the tech-led delivery of more than 1 million insurance policies.
The startup will expand the use of context-sensitive artificial intelligence (AI), machine learning (ML), and computer vision-based products that will simplify customer journeys while enhancing sales teams and customer onboarding, offering in-depth business analytics, and preventing leakage in financial reconciliation.
"We give cutting-edge technology and digitisation solutions to the insurance business, with a specific focus on insurance intermediaries and distributors," stated Amit Boni, founder and CEO of Ensuredit. The industry's objective of providing insurance to every Indian depends on equipping them with this technology.
As Cover Genius expands its global capabilities, particularly in the severely underfunded Indian market, we are excited to assist Ensuredit in using its technology to make the traditional insurance market relevant, according to Angus McDonald, CEO and co-founder of Cover Genius.
By leveraging technology, the platform seeks to upend the Indian insurance market and usher in its next growth phase. To do this, the company collaborates closely with insurance distributors (brokers, NBFCs, banks, etc.) to improve the recruitment and productivity of their sales forces while enabling them to integrate several insurance manufacturers and channel partners.
---
IPV Funding News Covered On
Related News
Related Blogs