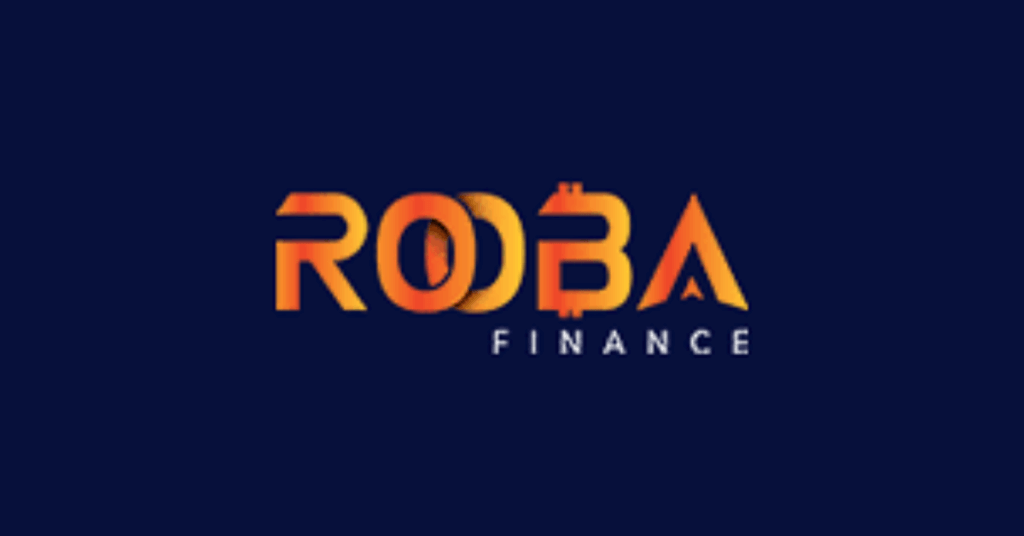 Rooba Finance, a cryptocurrency and digital asset management platform run by Cymbient Technologies raised seed funding of $1.3 million (INR 10 crores). The round was led by Inflection Point Ventures and also saw participation from LetsVenture, Endurance Capital, KubeVC and other angel investors.
Founded by Srinivas Lingamuthu and Arjun Khazanchi in 2021, the Gurguram-based startup aims to use the funds to further develop the platform, establish a licenced platform overseas and enable global trade management (GTM) strategy.
Rooba aims to help institutions, Family Offices, HNI's, Hedge Funds etc. securely custody their digital assets using a threshold multi-party computation-based custody network. In addition, users can create any trading strategy they want with access to a wide range of Defi apps, Layer 1 protocols, and derivatives, all on a single platform.
Srinivas L, the CEO of Rooba stated "At Rooba Finance, we are a team of passionate individuals with years of experience in traditional security, banking, enterprise, and cryptographic space. The universe is at play, and we are out to build the most logical and functional network to support further adoption of the Web3 ecosystem".
The platform also offers the functionality of tokenising physical assets. This will allow markets to become more efficient and transparent and will extend into what would be the first digital commodities & derivatives exchange coming out of India.
Speaking about the investment, Mihir Shah the co-founder of Inflection Point Ventures said, "Crypto and other digital assets are fast gaining popularity in India; however, many aspiring investors of this asset class still find it difficult to understand the trading in such assets. Because these assets are built on Web3 and pillars of decentralization, the system by nature is designed to be trustless as it is completely automated. Hence, there is a need for a safe, fast and efficient trading platform that can be adopted by enterprises to profit from by enabling digital asset trading. Rooba is addressing this largely untapped market, which we believe will experience exponential growth in the next 24 months."
---
IPV Funding News Covered On
Related News
Related Blogs