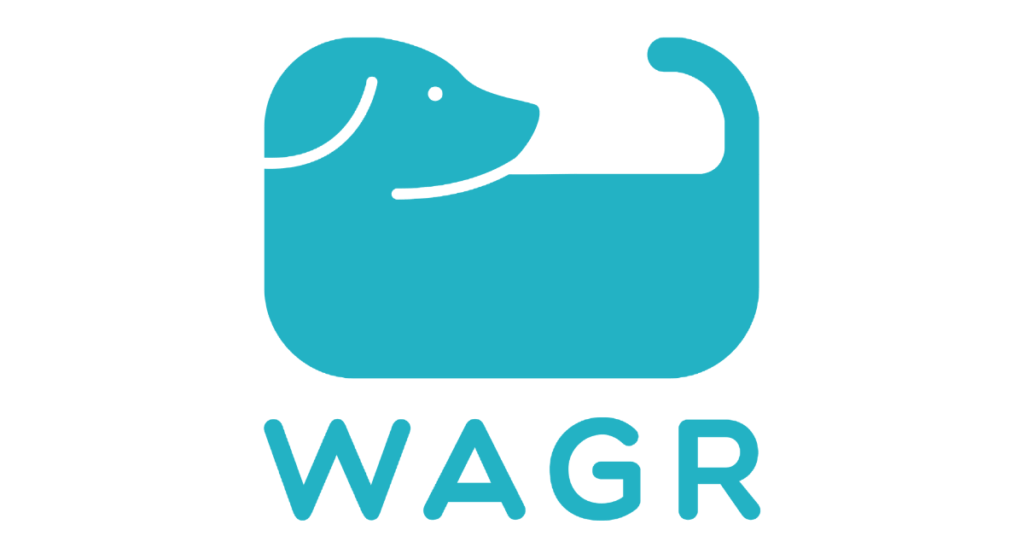 Wagr, a smart pet care app raised 4.2 crores in a funding round led by Inflection Point Ventures. IvyCap  Ventures, Stanford Angels and Innoven Capital's MD, Ashish Sharma also participated. With this capital infusion, Wagr aims to increase the products available on its e-commerce platform and expand the scope of video consultation and healthcare offerings for pets.
Ankur Mittal, co-founder of Inflection Point Ventures, commenting on the investments said that "Over the years, especially post 2020, there has been a significant rise in pet parents across the country. For pet parents, the pets are like family members and hence the growth in this space is exponential. We see this market to continue its growth momentum, added with the D2C push in the segment."
Siddharth Darbha, the co-founder of Wagr shared "We at Wagr want you to be the best possible pet parent you can be and help you keep your pet safe, fit, healthy, and happy. Keeping that as our goal, we are building a pet care platform that personalizes products and services based on your pet's unique characteristics and behaviours. The pet industry has been growing rapidly for over a decade, but the pandemic has brought it to the forefront. We intend to lead the way in digitizing the industry and making easy, affordable and fulfilling pet care products and services available to all pet parents in India".
Wagr was started in 2016 by Advaith Mohan, Ajith Kochery and Siddharth Darbha after Advaith's dog went missing. When they realised that there weren't any good quality GPS trackers for pets in India, they decided to develop one on their own. They received a great response and their initial batch of trackers sold out in a month and currently, there is a waitlist for the second batch.
Building on the tracker's ecosystem, the team decided to expand in 2021 and their platform offers pet foods, treats, grooming products, accessories and a community of pet parents called the Wagr club. The app has over 50,000 users and the site has completed over 3500 video consultations and is expected to grow significantly in the future.
---
IPV Funding News Covered On
Related News
Related Blogs