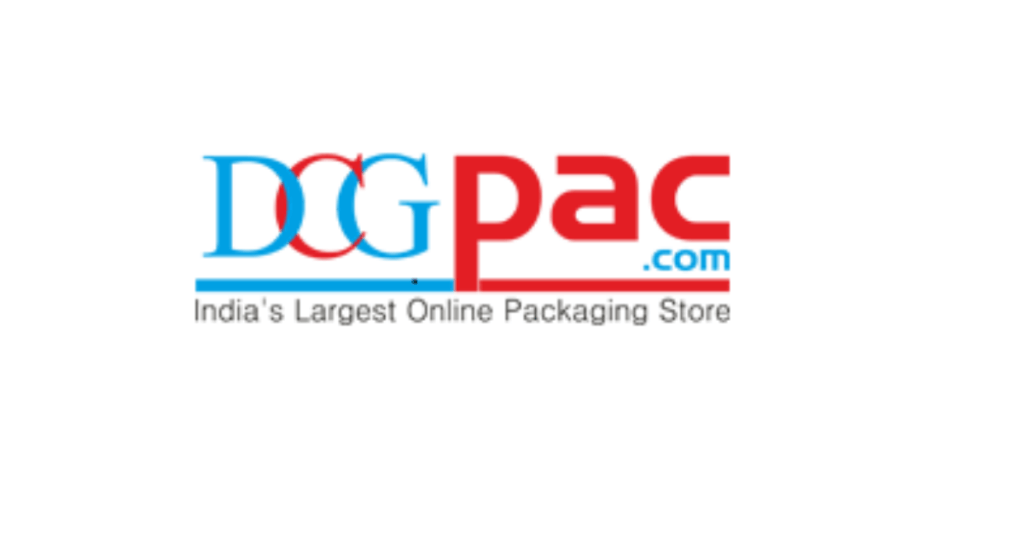 DCGpac, an online B2B packaging and e-commerce platform, recently raised an impressive 11.45 Crores in the pre-series funding round from major players such as 9Unicorns, Venture Catalyst, and Inflection Point Ventures.
In the plan laid out by DCGpac, they aim to utilise their funding towards company growth in the form of marketing schemes and technology growth and other initiatives. The startup aims to create a comprehensive plan to manage the working capital requirements and bolster an ongoing growth strategy.
This Gurugram based company aims to become the pioneer in the field of large scale standardised packing in India, identifying the need for consistency and options with regard to customisation and quality assurance. Suresh Bansal, founder DCGpac, expressed his excitement at the opportunity, mentioning that the funds would be channelled towards the growth of the company and technology development to make DCGpac a household name across India.
The company has also gained its fair share of recognition and appreciation for its work. Mitesh Shah, the co-founder of Inflection Point Ventures, was appreciative of DCGpac's work in the sector and their contribution to solving the ever-growing need for quality, standardised packaging in India by small and medium scale industries. The startup has great prospects and is on its way to becoming a force to be reckoned with.
---
IPV Funding News Covered On
Related News
Related Blogs