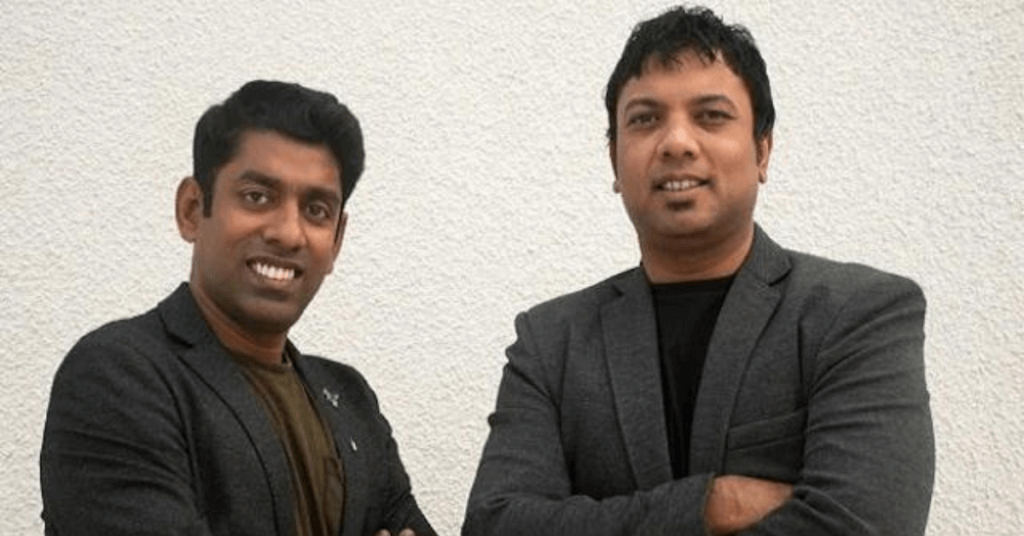 ORAI, a conversational AI platform, raised 6.5 crore in a pre-Series A round backed by Inflection Point Ventures, India's largest angel investment platform. The funds raised will be used to grow sales and marketing to reach new markets, product development and upgrades, and research and development.
ORAI provides complete AI-powered automation with all advanced capabilities in a single bot that handles all customer care, customer outreach, customer engagement, marketing, sales support, and post-sales services. WhatsApp commerce has also been added to the platform, which uses AI to automate commercial talks over WhatsApp.
"AI driven chatbot has seen an upswing in demand as it helps businesses expand and function holistically," says Vinay Bansal, founder and CEO of Inflection Point Ventures. Similarly, ORAI has grown to become a powerful AI conversational platform that serves 14 industries, including healthcare, real estate, education, and automobiles. IPV is excited to assist ORAI's aim of expanding beyond limits and become the leaders in the AI conversational sector."
ORAI is a platform that provides end-to-end platform + solution + service to consumers. It is an all-in-one conversational AI customer acquisition platform that enables clients to enhance revenue and ROI through the use of a humanised virtual assistant that allows for real-time 3-way discussion and automated lead qualification. It charges an initial integration fee as well as a monthly membership price based on usage. Sayaji Hotel, GMR Delhi, Group Landmark, Kataria Group, Emcure, and others are among ORAI's 100 customers.
"As IPV continues to demonstrate faith in our company expansion, with the 2nd round lead by the platform, we are all ready to extend our operations nationwide and worldwide," says Swapnil Jain, co-founder and CEO of ORAI. ORAI has gotten numerous compliments from customers for its high-tech, high-performing platform, as WhatsApp Commerce has become the most popular in the market."
During the projection period, the global conversational AI market is estimated to increase at a compound yearly growth rate of 21.9 percent, from $4.8 billion in 2020 to $13.9 billion in 2025. ORAI aspires to be the market leader in Conversational AI, with ongoing breakthroughs that help businesses communicate with customers more effectively.
---
IPV Funding News Covered On
Related News
Related Blogs