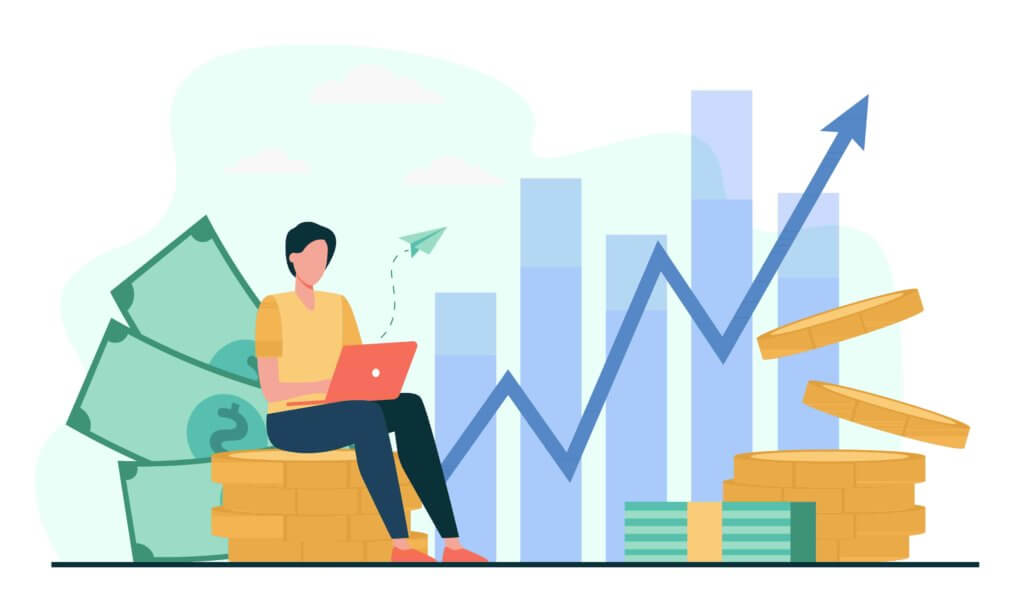 The ongoing "Startup Wave" in India has produced some great innovations and ideas that are solving problems at scale. And along with that, startup investing is becoming a growing asset class that is attracting angel investors owing to the same opportunity of being a part of the change. Historically, investing in startups for angel investors had its barriers, it was an asset class reserved only for the uber-rich and people who were already a part of that ecosystem but the times have changed. And platforms like IPV are committed to playing an active role in democratizing angel investing.
3 Reasons why investors invest in startups
Investing for Impact
Startup investing is unlike any other form of investment primarily because of the opportunity of creating an impact. Because when you invest in a startup you are not just empowering a business but also empowering inventions and innovations. And some of these inventions have the potential to become a part of the daily lives of people. Some examples are the likes of Zomato, Paytm, Ola, Nykaa, they have not only revolutionized their respective sectors but the daily lives of people.
Sometimes investors are looking at specific startups related to sustainable energy, improving medical technology, empowering marginalized segments of society etc. For socially conscious investors these startups are rewarding not only in the form of monetary returns but also in the form of social good.
Job creation is another by-product of investing in startups. So for investors who are wanting to support job creation in their respective communities, startup investing becomes the right path.
Despite start-up investing being a risky asset class, the possibility of impact generation at scale makes the journey rewarding and exciting for the angel investors.
Diversifying Portfolio
While investing, it is advisable to diversify your portfolio by investing in different investment instruments. What this diversification does is that it reduces the risk of your entire portfolio collapsing due to one bad event.
Most investments are subject to systemic risks, shifting stock market dynamics, and market aspects. Risks related to stocks and bonds are outside the control of an investor but choosing and investing in the right startup can mitigate these risks.
Success factors for startup investments are much less dependent on the fluctuations in the stock market and more dependent on the following :
1.     Disruptive and innovative idea
2.     Product development and differentiation
3.     Target market and consumers
4.     Scaling strategy
5.     Founding team
And the instrument of startup investing is such that if you are investing in 20 startups, they could all be from different sectors to further diversify your portfolio. Since, start-up investing comes with its own risks, it is always advisable to try to mitigate those through portfolio diversification
The Opportunity
Startups have a very high potential of generating exponential returns for their investors. These attractive returns are a result of the following:
Early investments = Greater Potential Rewards
Getting behind an early-stage startup is especially lucrative for angel investors because they get to invest in the startup at a low valuation owing to its nascent stage. Though startup investing comes with its own risks, when the startups grow big and become successful the ratio of return over investment can be very high.
Buy-Outs
Large companies can potentially buy-out startups that are
1.     A future competitor to them when it grows big
2.     Is developing solutions that can help in the growth of that company
3.     Is synergistic to the company
When an established company chooses to buy out a startup at a high price, the investors enjoy high returns.
IPOs
A public listing of startups can create very rewarding exit options for the investors as it allows them to sell their stake in the company for a profit.
Being a part of the change
The opportunities of startup investing are not just limited to monetary gains, you get to mentor youngsters. For a lot of socially conscious investors being able to facilitate new innovations through their investments is also a great opportunity that comes with startup investing.
Types of Startups and Stages
You can invest in startups at different stages depending on the amount they are raising coupled with your conviction in the space and the startup. While there may exist ambiguity in the nomenclature when it comes to the stages of a startup, all startups can broadly be categorized into three stages:
Early-stage startup
Growth stage
Late-Stage startup
How IPV helps in finding the right startup
While startup investing is an attracting and fulfilling asset class, it can only generate good returns for you if you make an informed investment decision regarding which startup to invest in, what is their potential, what is the future of the market they operate in etc. And IPV through its rigorous filtering and detailed analysis is committed to help its investors make the informed choice.
Detailed selection process
Even before introducing a startup to the investors, all startups go through a process of preliminary voting by some seasoned investors. Out of over 4800 startups that have reached out to us so far, we have invested in 2.5% of the deals.
Taking investor's feedback into consideration
After the introductory founder's call, all investors are requested to fill out a feedback form through which they can raise questions, give their inputs regarding the product and market, comment on the significance of the problem that a particular startup is solving etc. And this input is used to gauge whether a startup should be taken through detailed due diligence or dropped.
Due diligence
Over the course of a few weeks, the team at IPV does an in-depth analysis of the startup – their product, business model, market size, team composition, traction, future roadmap, go-to-market strategy etc. We also speak with renowned experts from the industry that the startup is operating in to strengthen conviction on the startup.
Conclusion
People may have different reasons and motivations to invest in startups but it all culminates in the growth of the Indian Startup Ecosystem and better innovative solutions for the society at large and of course great returns for the investors – it's a win-win for all. And as startup investing continues to grow as an asset class it is imperative that knowledge sharing and education regarding the same becomes more accessible to people, which is exactly what IPV aims to do. Here we have explained in detail how angel investing works.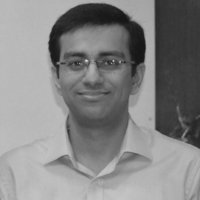 Madhukar Bhardwaj
VP – BD & Investments, IPV
Madhukar Bhardwaj is a Business Management expert with more than 10+ years of expertise in E-commerce, Entrepreneurship, and Financial Markets Trading. He is the Vice President of Business Development & Investments in Inflection Point Ventures, a prominent Angel Investing Platform in India.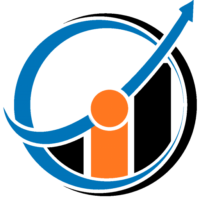 Vaishnavi Shinde
Investment Associate
Vaishnavi is an Investment associate with Inflection Point Ventures. She works as a lead analyst on Due Diligences. She is a graduate from Ashoka University with a major in Economics and Media Studies and has previously worked as Strategist for Leo Burnett India.
Start 4-Week Trial Membership