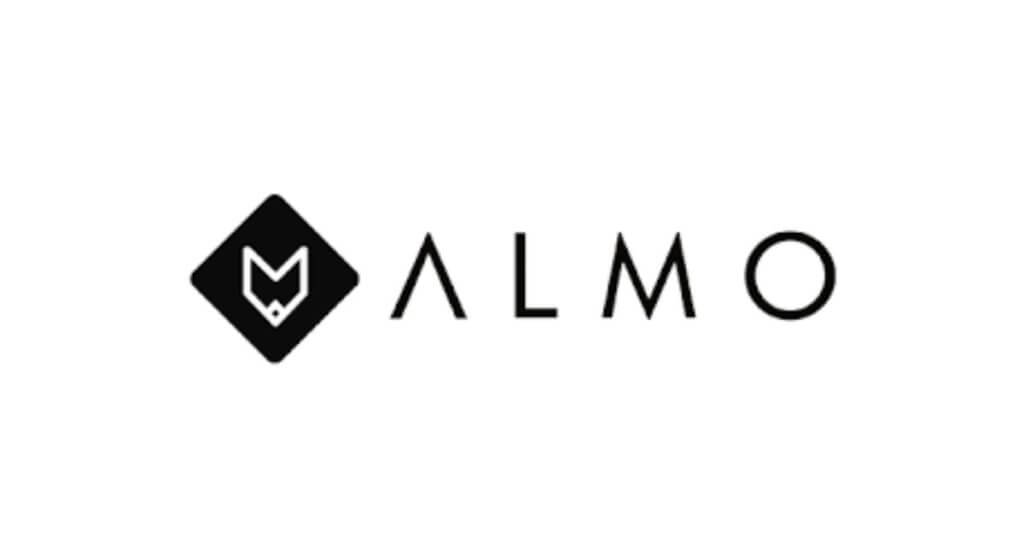 Almo, a Direct to Customer (DTC) men's essential wear company founded in 2020 by Muskaan Jain, Abhishek Shah, and Chhavi Bhardwaj, has raised $2 million in the pre-series A funding round led by Inflection Point Ventures (IPV). Other angels that participated in the round include LetsVenture and AngelList India.
Almo aims to use the funds to improve its branding and marketing strategies and set up a research and development lab. The company is also set to invest in expanding its 30+ member team through strategic hiring. Almo's vision is to be the one-stop essentials' destination for the evolved man, led by product innovation and customer obsession. 
Abhishek Shah, one of the founders, stated that "with this funds infusion, we plan to continue strengthening our team and brand to scale across various online marketplaces, though D2C continues to be our primary channel which has been an edge against the traditional incumbents." According to Shah, the company plans to enter international markets through Amazon's Global Selling Propel Accelerator program access.
Almo offers a wide range of essential wear products, including loungewear, winter wear, and innerwear. The clothing line aims to bring Italian designs to Indian essential wear, with their products combining fashion and comfort, providing customers with the best of both worlds.
IPV is also assisting in improving the brand's sustainable and innovative men's essential wear production line.
According to Mitesh Shah, co-founder of IPV, IPV would enable the company to build up its primary market and enter the worldwide market. IPV has invested a total of ₹300 crores in over 120 agreements, allowing businesses to secure critical finance in their early phases.
---
IPV Funding News Covered On
Related News
Related Blogs