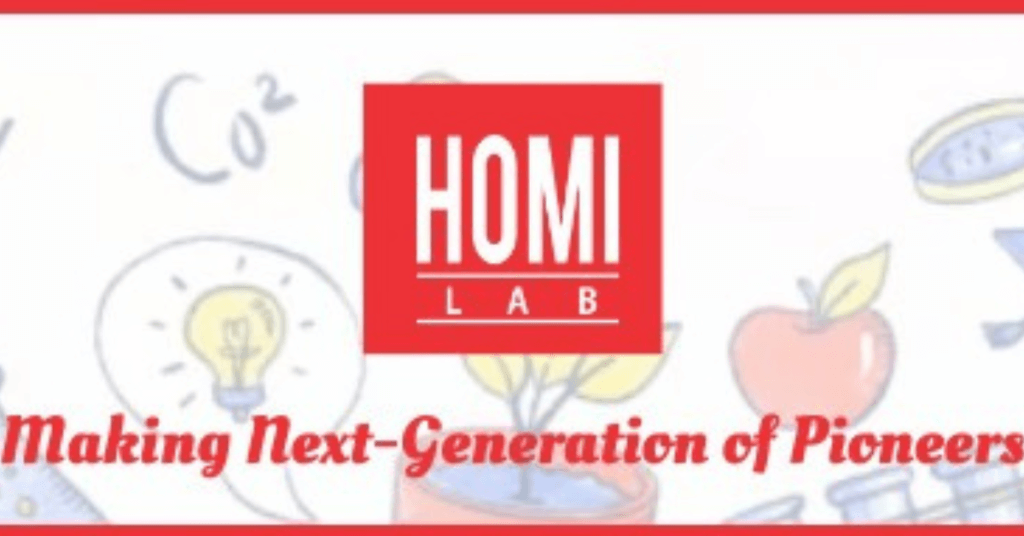 A co-curricular futuristic learning platform Homi Lab has raised Rs 5 crore in a pre-Series A round by Inflection Point Ventures. In a statement to the press, the firm said that the funds raised will be utilized for the development of the cutting-edge technology platform and high-quality unique content creation. The organization aims to continue ongoing research on futuristic skills, development cycle involving stakeholders and enabling the backbone which will create top-notch content for the young learners.
Ankur Mittal, the co-founder of Inflection Point Ventures said "Exposing young minds to futuristic learning programs through technology to enrich their understanding of non-academic but deeply insightful subjects like space, time travel etc., enabling them to charter an unexplored territory is a commendable initiative by Homi Lab. This futuristic platform will help India to nurture young learners right from a nascent age and mould them to be explorers in the field of science and beyond. At the same time, the product and content will have creators from all over the world and hence will be relevant to a large global audience. While focused on kids, I personally found some of the content extremely fascinating. Homi Lab is founded by Srijan who is the founder of Kalam Centre and has authored many books which will form the base on which the content will be created making Homi Lab a good founder–product fit. IPV looks forward to extending their support and helping them build and deliver quality content through technology."
Founded by Srijan Pal Singh in 2021, Homi Lab students have already managed to successfully discover 71 preliminary asteroids in space using real-time data. A thousand students have been trained to take pictures of Earth by programming a camera on the International Space Station through Sally Ride EarthKAM Space Camp. The platform has already introduced the idea of futuristic learning to almost 40,000 young learners.
The leadership team is highly knowledgeable in educational methods from around the world with Singh himself being a renowned children's books author. In addition, their exposure to laboratories across various streams enables them to create an interactive and engaging learning experience. Srijan is also known for being an advisor to the 11th President of India, Dr. A.P.J. Abdul Kalam.
Talking to the media, he said, "Homi Lab is on a continued journey to build a brighter future for humankind by transforming the learning space with our model of training. IPV not only provides us with the necessary fuel in our journey in terms of capital but also in terms of ideas, partnerships and people."
Wagr was started in 2016 by Advaith Mohan, Ajith Kochery and Siddharth Darbha after Advaith's dog went missing. When they realised that there weren't any good quality GPS trackers for pets in India, they decided to develop one on their own. They received a great response and their initial batch of trackers sold out in a month and currently, there is a waitlist for the second batch.
Homi Labs' potential is backed by a report by RBSA Advisor which states that the Indian Edtech sector will continue to grow and is aided by government policy, particularly the New Education Policy, 2020 which provided impetus by recognising the role of technology in education.
---
IPV Funding News Covered On
Related News
Related Blogs