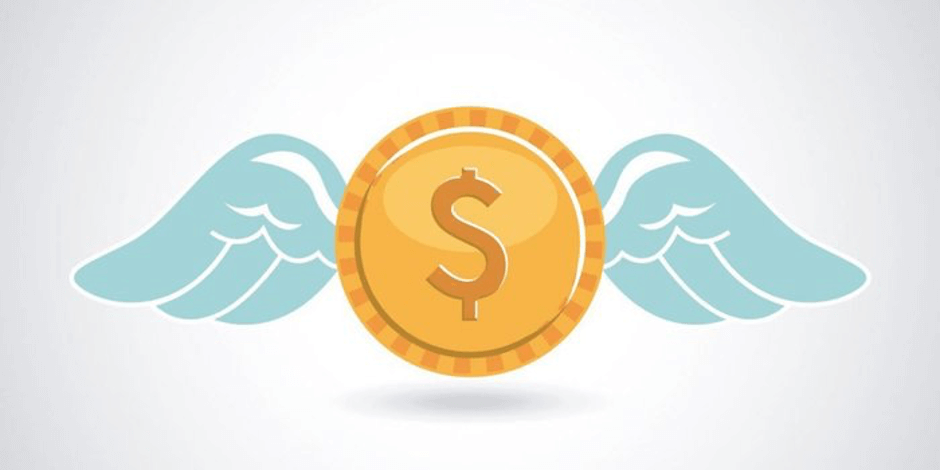 At Inflection Point Ventures (IPV), as we are trying to democratize 'Angel Investing' in India, we get to meet a lot of first-time investors. They are super keen to be part of the start-up world but don't have much idea on how early-stage investing really works. That motivated me to put down my learnings and readings till date which might help many who are waiting on the edge to start their start-up investment journey. Starting with the basics….
Who is an Angel Investor?
A person who invests in early-stage startups primarily with a strong belief in the founding team or the product and helps them grow.
They can be professionals like doctors and lawyers or corporate executives or successful entrepreneurs.
They love the thrill of spotting the entrepreneurs who are most likely going to change the way the world does something today.
They find good deals, negotiate well and do proper due diligence on founders and the target market.
Angel Investors accept higher risk and demand very little control in return for a share in the company.
At IPV, we are primarily a group of 6000 CXOs and professionals, but more people are joining us from other professions, looking at our execution experience of managing mid to large scale companies.
How much do Angel Investors invest?
The range can be anywhere from Rs.5 lacs to 2 Crores depending upon the financial risk capacity of the individual. In past the thumb rule was to not invest more than 5% of your portfolio in start-ups but looking at the stagnancy in stock and real estate markets, people are now investing a higher proportion in start-ups.
"At IPV we have tried to make it further easy by lowering the minimum investment to Rs.2.5 lacs for people to start their angel investing journey."
We were surprised that many founders were even ok to accept Rs.1 lac from our investors as it meant adding a lot of experiential capital of the CXOs to the cap table.
How Angel Investors find the right start-ups?
Though there are many factors to assess but to summarise, it's the team, target market and the traction, which the Angel Investors look for while choosing the right start-ups –
The Right team –
Are the founder's best suited to exploit the opportunity from their experience and past success?
Are they frugal, optimistic and cohesive as a unit?
Do they know their business in depth and don't make only passionate & assumptive statements?
Target Markets –
Is the problem big enough to solve?
Will the customers pay for getting their solution?
Will it make a difference to customers, if that solution is removed from their life? Will there be repeat purchases?
Traction –
Has the start-up built a product with differentiation from the possible competition?
Is there a measurable set of customers already there?
Is there a natural word of mouth about the product?
How do Angel Investors value a Startup?
Though there are many technical ways of valuation like Discounted Cash Flow, Market comparables etc. but most of them don't apply on Startup valuation as there is hardly any past data or comparative companies available in early stages of a new idea. At this stage, Founders are normally looking to dilute 10 to 30% of their company depending upon the need of funds.
As a thumb rule, any pre-revenue stage startup with a good team and product is valued around 1 to 2 Million USD (Rs. 7 to 14 crores). However, that can be broken as below –
Good idea– Rs. 1.5 to 2.5 Crores
Ready product– Rs. 50 lacs – 1.5 Crore
Solid Team– Rs. 2 – 4 Crore
Strategic relationships (Go to market)– Rs. 50 lacs -1.5 Crore
Product rolled out/Sales started– Rs. 1.5 to 3 Crores
Other risks such as political, regulatory, competition, funding and talent availability can be adjusted to the valuation in the range of Rs. 50 lacs to 1 Crore, subject to the respective existence of such risks or not.
After the above, the largest factor that comes into play in deciding the startup valuation is how badly investors want to invest in the startup or how badly the founder needs the funds and is willing to accept the terms.
How do Angel Investors get an exit or make money on their investment in 2022?
There are 5 ways in which Angel Investors make money –
Larger investor gives an exit– Most of the large investors give an exit to small investors post a company raises Series A funding, upwards of 1 to 5 million. This is primarily to simplify the cap table and reduce the noise and risk of having too many shareholders in the Company.
The startup is acquired by another company– Large companies are always looking for inorganic growth by acquiring smaller companies with a good team and business model having synergies with their large scale business. In such cases, the investors get cash or equity in the large company or a combination of the two.
Startup goes public– Except for a few cases like Justdial, Infibeam, BharatMatrimony and MakeMyTrip, the list of Indian internet startups that have done an IPO  quite short. With BSE launching a Startup IPO portal and making it easy for startups to do an IPO a lot earlier, we now expect the trends to change and see a lot more startups to take the IPO route.
Startup becomes big and pays regular dividends– This again is also a bit rare in till now in Indian Startup ecosystem as it takes a lot of time for companies to reach a profitable stage and even if they do, the investors and the founders are always investing profits for company growth than to give dividends to their shareholders.
Selling their shares to other parties– This is called secondary sale and is mostly dependent on the demand for the equity for a particular startup. There are no secondary markets for startup equity so unless the startup is a real hot one, the secondary sale of its shares is quite rare.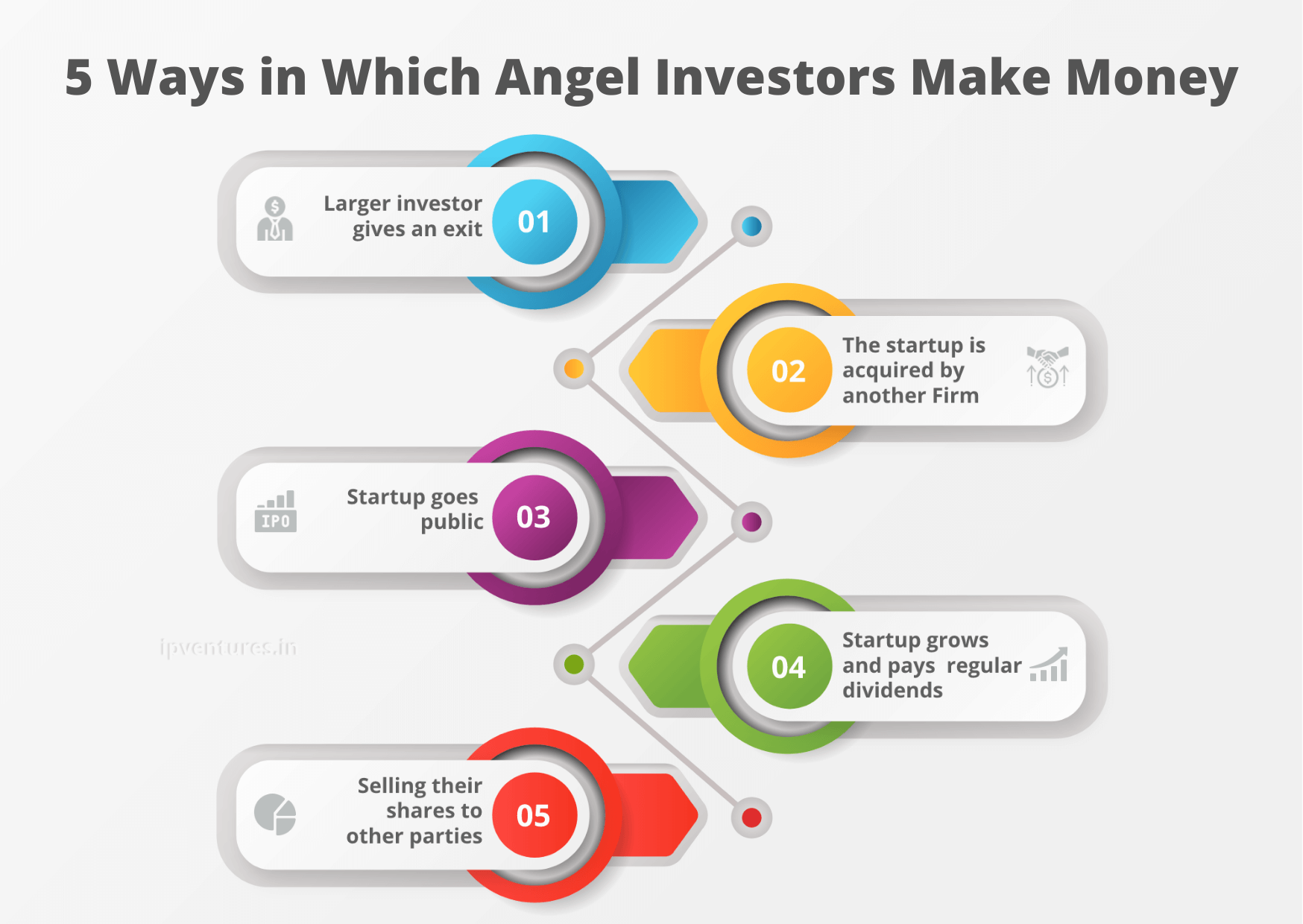 How much return should Angel investors expect from their investments?
Normally only 1 out of 20 startups reaches a success level where the Angel Investor gets 10X to 300X of their investments. So the probability looks low, but the startups that make to the success lane are usually those whose early-stage investors engage with them to help them grow. So Ideally, every investor should forget the money invested in Startups but focus more on helping the Startup grow by staying engaged. That is one of the best ways for Angel Investors to grow their investment exponentially. Practically in the current scenario in India, the angel investors get around 3 to 10X return on the successful investments in 3 to 4 years time.
Hope this article helps everyone who wants to start their journey as an Angel Investor in startups.
Cheers!
Sumeet
*This article was written in November 2019 and updated in January 2022.
About the Author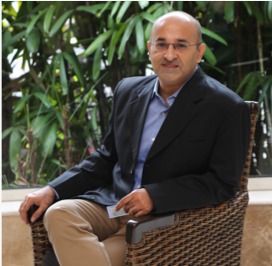 Sumeet Kapur is Co-founder of Wellcure. He was earlier Cofounder & CFO of Nearbuy and also RegionalFinance Director – APAC in Groupon Inc.
He is a Chartered Accountant by qualification and spent the first 8 years of his career with Audit and M&A Consulting practices of KPMG.
Book Reference
Anyone interested to learn more about Angel Investing in grown-up markets like the US can read this book 'Startup Wealth' by Josh Maher. Here is the Amazon link to buy the same.
Related Article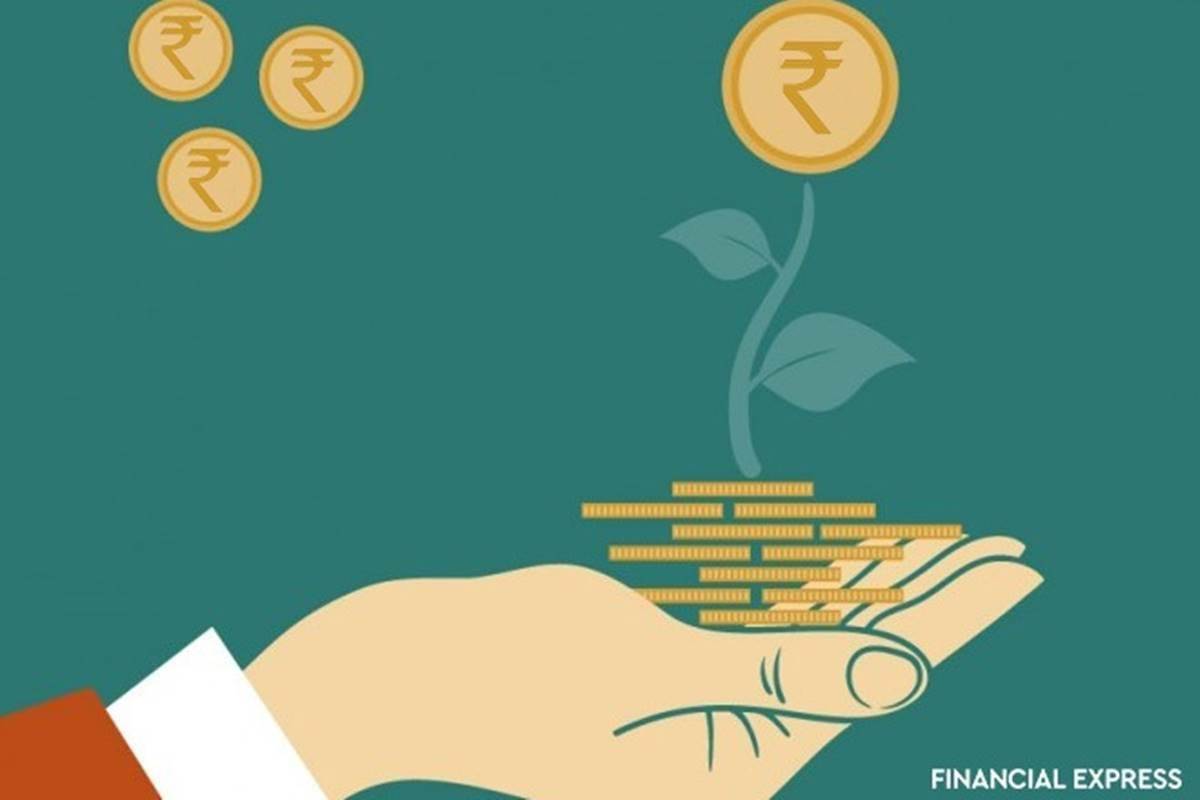 Inflection Point Ventures (IPV), one of India's most active angel investment platforms, started in 2018, has invested close to Rs 100 crore in the last 18 months across 35 companies.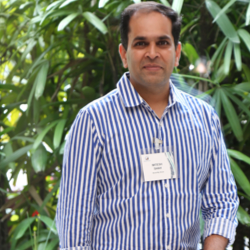 Start-ups "the new age turbine" have been evolving at a speed faster than expected. The biggest accelerators for these start-ups are the commandos in these spectra the "Angel Investors".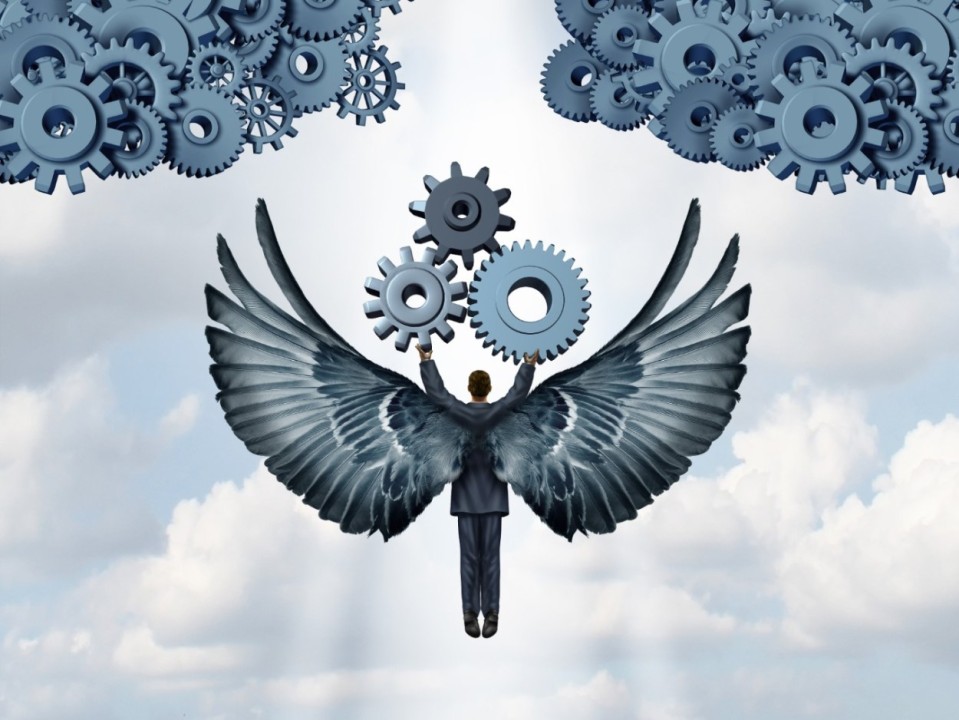 7 Reasons Why It's The Right Time To Become An Angel Investor
Start 4-Week Trial Membership