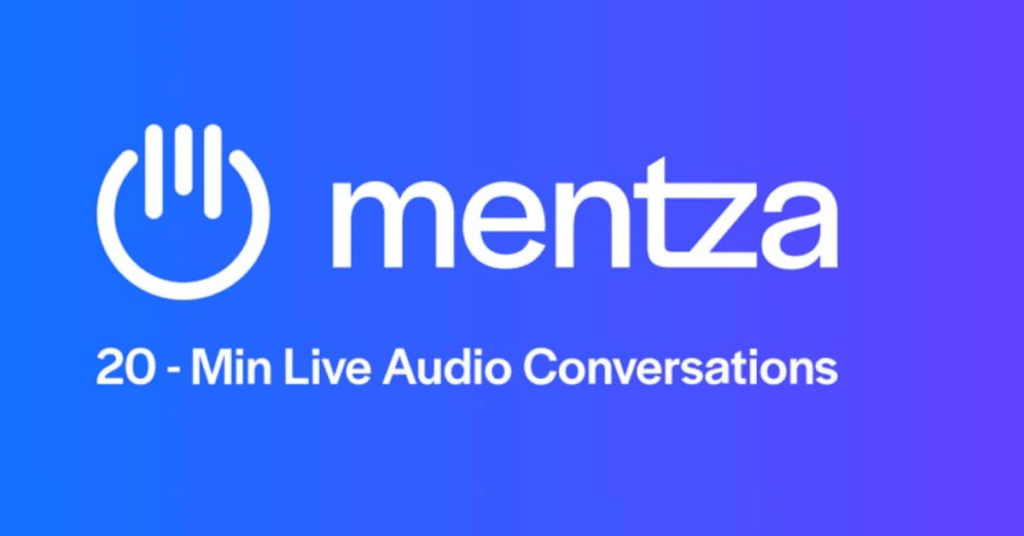 Through daily, 20-minute live audio talks on the website Mentza, users can learn something new.
A $400,000 seed round headed by Inflection Point Ventures has been raised by the audio-based conversational learning firm Mentza. According to the company, the cash will be used to expand the platform regionally and across interest communities, establish a pool of specialists, and ensure that conversations are effectively translated into the content.
Over 23,000 users have signed up for the startup, which has already produced over 60,000 minutes of material. Mentza has been announced by IPV as its 32nd deal for 2021. This year, IPV expects to invest Rs 155 crore in more than 60 businesses. In 92 agreements thus far, IPV has invested Rs 258 crore.
For Ankur Mittal, co-founder of Inflection Point Ventures, Mentza's model of delivering curated content in a 20 minute capsule is a powerful idea. "Audio is a powerful tool that allows one to learn and participate while multi-tasking. Mentza is looking to build an audio focused conversational learning platform in a community setting, led by a team of strong second-time founders with diverse backgrounds and strengths. While B2C is the immediate focus, Mentza is separately also working on a focused B2B strategy going after a large untapped Enterprise Podcast space," Mittal added.
Mentza is a cutting-edge audio-based conversational learning platform that aims to engage users with in-depth, 20-minute dialogues on a variety of subjects. Highlight, 40-second clip, and recommended content capabilities allow for the recording of conversations.
Mentza has announced creative collaborations with Harper Collins and the Rolling Stones, and it is in discussions to include academics and students from MICA on the platform. "Our goal is to involve every growth-minded individual in at least one Mentza conversation daily, making learning simple, ongoing, and sociable. CXOs in the IPV investment community are aware of the value of ongoing education in today's difficult growth situations. Consequently, in our vision, they are the perfect strategic partners. Mentza's founder, Anurag Vaish, remarked.
---
IPV Funding News Covered On
Related News
Related Blogs