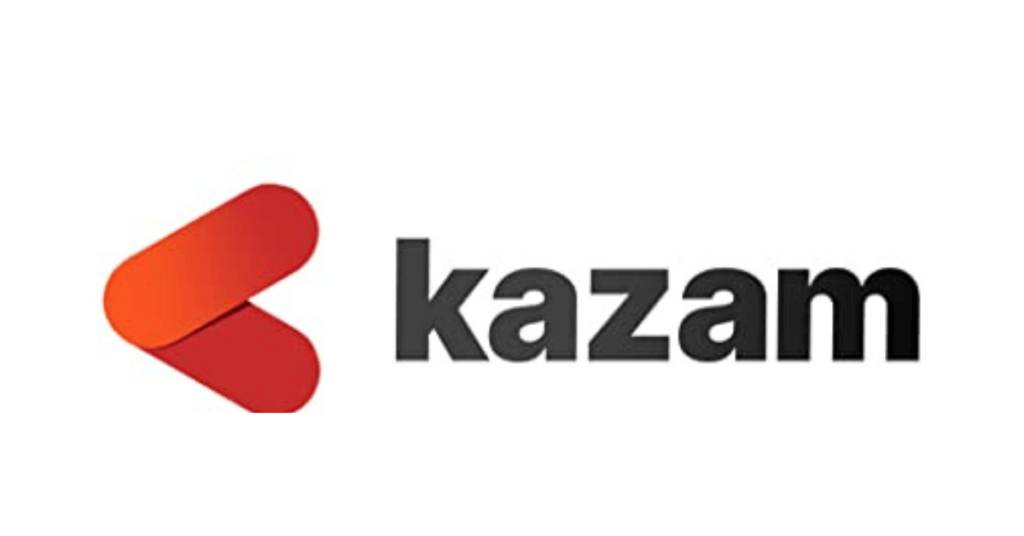 Inflection Point Ventures, an early-stage venture capital firm, sponsored a seed round that raised Rs 7 crore for the battery charging services business Kazam (IPV).
This is the 19th deal of startup investing platform IPV this year so far. IPV has invested Rs 207 crore across 77 companies since 2018.
The one-year-old business will utilise the money to ramp up sales and marketing, expand operations, and develop new products.
In order to stay up with the significant push toward electric mobility, several early-stage businesses are preparing to offer electric vehicle solutions and address infrastructural demands.
In Karnataka, Maharashtra, Delhi NCR, Telangana, and Tamil Nadu, Kazam operates Internet of Things-enabled EV charging stations. The company was founded by Akshay Shekhar and Vaibhav Tyagi last year.
According to a release, "the company is hoping to grow from its present network of 30 charging stations."
According to the business, the charging stations will be equipped with IoT devices for connectivity, analytics, battery management, and the ability to metre and bill users via an app.
The hardware and software for a cost-effective, intelligent EV charging infrastructure have been developed by Kazam. In order to allow other manufacturers of charging gear to utilise its protocols and APIs, it has also established an open architecture.
A smartphone application can install and manage its built-in charging stations and software without the help of any human beings.
According to Shekhar, "the open software design enables businesses, EV manufacturers, and fleet operators to gain simple API connectivity for any type of hardware coupled with a dashboard for measuring utilisation, cost-savings, and environmental effect."
India's EV sales in 2019–20 reached 380,000 units, and the country's EV battery demand reached 5.4 GWh.
A survey by the India Energy Storage Alliance (IESA) predicts that by 2027, the country's EV market will sell more than 6.3 million units annually.
With a huge population wanting to switch to electric vehicles, "electric mobility is picking up speed very quickly, and with that, its resource demand is also rising. With its expertise in charging stations, Kazam is meeting this demand and fostering the sector's expansion, according to Vinay Bansal, founder and CEO of Inflection Point Ventures.
---
IPV Funding News Covered On
Related News
Related Blogs