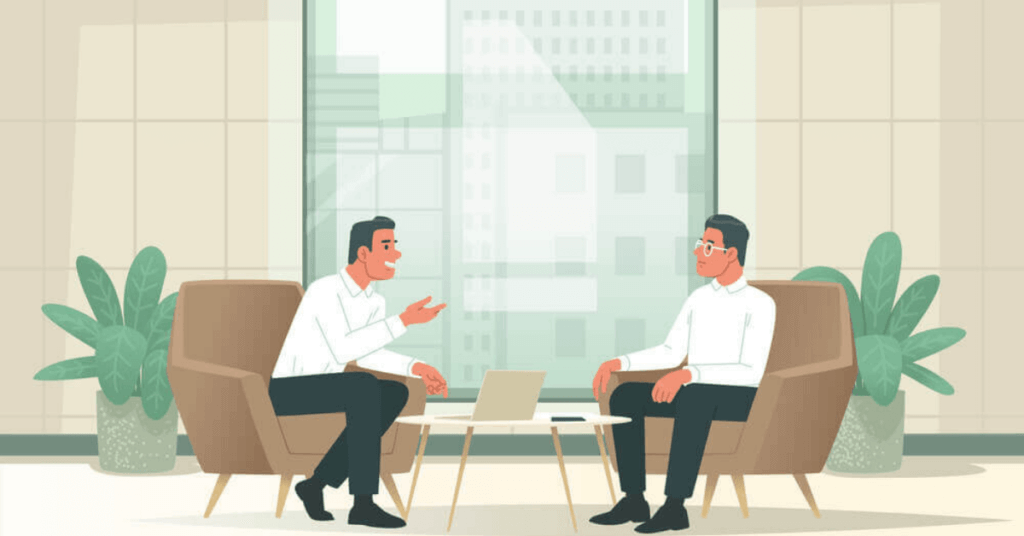 Learning how to get an angel investor on board in your early-stage startup can help you meet your objectives without constantly dealing with the hindrance of raising funds from time to time.
If you know the right startup tips on negotiating a deal with the right angel investor, then getting funding is not a hindrance.
Most early-stage startups can't sustain with just a single round of funding; they need to raise further rounds until the startup is big enough to attract venture capitalists, but until that happens, they are primarily dependent on angel investors for the capital. That's why having a solid understanding of negotiating a deal with an angel investor becomes imperative, as you will find yourself iterating the funding process.
In this article, you will learn some of the best startup tips on negotiating a deal with angel investors that is backed by research and easy to implement.
What do Funding Negotiations Involve?
All angel investing funding negotiations revolve around four fundamental questions, and what answers you come up with, determines the outcome of your negotiations.
Let's have a look at them one by one
1. How much is your startup worth?
The amount of equity the investor will receive when he buys a stake in your startup during funding is generally determined by the total valuation of your startup. It therefore becomes crucial to have a well-thought-of and accurate figure in your mind before you walk into negotiating a deal with an angel investor. The aim should be to fix justifiable equity to valuation ratio that both the investor and founders agree on.
2. How much capital do you need?
This is the crux of all funding rounds. The negotiation team tries to get as much capital as possible from any funding round. Naturally, any investor will try to get around with as little as possible. It is a game of wits, solid planning, and intelligent manoeuvring on both ends. To get the best deal, try to come up with a solid presentation and win the investor's trust.
3. How soon do you need the money?
There is an element of surety when it comes to running a startup. It includes things like expansion and making big purchases. Before the management draws any such plans to grow, it needs to ensure how the capital will be used and the timelines of its applications. Startups are high-risk businesses, and preventive measures like these need to be taken. The capital gives cushioning to the management and doesn't let the startup fall apart.
4. How will the investor fit in the startup?
After the negotiations are done and a deal is reached, the investor gets a role in the startup. What kind of role the investor plays depends on how they want things to be. Some investors are interested in the business and want to be a part of decision making. Along with this comes the equity that investors will have which allows actual ownership and voting privileges. All of this needs to be discussed clearly during the funding round so that no issues arise in the future.
4 Tips to Negotiate with Investors
Negotiation is, in its essence, a game of building trust. It is to instil faith in the investor that your business has the competency and teamwork skills required for long-term success.
Below are some key points that go along with that:-
◉ Know Your Startup Worth
As said before, the valuation of your startup will play a key role during negotiations as investors and founders decide how much equity to share on the valuation. It's in your best interest to have a thoroughly planned out range figure in mind before going for the deal, but a Founder should be flexible with the valuation decision.
◉ Know Your Investor
You need to know what the investor wants from your business, i.e. his objectives in investing in your business. How involved does he want to be, how interested he is in the problem statement, etc.
◉ Know How Much You Want
Negotiations are one-time affairs, and you need to make sure that you have given sufficient time and attention to detail your funding plans. This includes sharing a clear picture of what's in it for them.
While negotiating a deal, it's essential to keep the other player's interest in mind. It should be a win-win scenario and not a one-sided game. Let the investors know how much capital you need and how much you will make it grow in the years to come.
◉ Know The Right Investor and Have The Right Team
This is one of the most fundamental startup tips that entrepreneurs need to consider. Your team will be your everything during the negotiation. It is essential that you pick the right members who have a deep insight into the particular investor you're dealing with. Choose to go with the people who have already been a part of such meetings in the past.
Keep an eye out for individuals who have developed good chemistry with the investors. It's always a good idea to help them cultivate their communication skills to increase the odds of breaking a deal. It is also equally important to look for the right investor in the first place. For example, if you own a medical startup, then look for people involved in the pharmaceutical industry and have a record of funding startups related to medicine.
Learning the skill of negotiating a deal with an angel investor matters, and with this article, we hope that you now have a clear understanding of how you can win deals for your business.
It's all about taking stock of your startup, finding the right investor, and building the trust in the angel investor/s that there are huge returns to be made while getting the capital you need.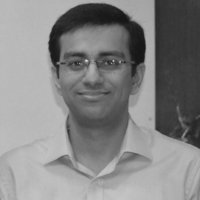 Madhukar Bhardwaj
VP – BD & Investments, IPV
Madhukar Bhardwaj is a Business Management expert with more than 10+ years of expertise in E-commerce, Entrepreneurship, and Financial Markets Trading. He is the Vice President of Business Development & Investments in Inflection Point Ventures, a prominent Angel Investing Platform in India.